Get a chance to win the following prizes from
Sulit's Blog Contest – Definition of Sulitizen.
Please vote for:
http://www.justanotherpixel.net/2010/08/sulitizen-frugality-epitomized.html
Sulitizen : The Epitome of Frugality
by blankPixels of Just Another Pixel
Be my VIRAL POSTER and be automatically entered in the WEEKLY RAFFLE to win these prizes:
Week 2: (August 23 to 29) – PSP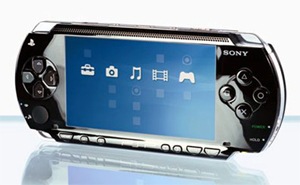 Week 3: (August 30 to September 5) – iPod Touch
Week 4: (September 6 to 12) – Sony Cybershot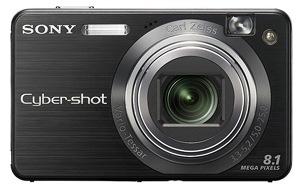 If you would like to support my entry, you need to create a new blog post and simply copy and paste the codes below to generate the link to my entry and the Sulit badge:
Link to my entry (required):

Sulit Badge (required):

Once you've done that, please leave a comment below with your post's URL. Thank you!
Sign Up at Sulit.com.ph
Buy and Sell Philippines