If you're not yet aware, aside from being a blogger and social media manager, I am also a freelance web designer. Because of my hectic schedule, I have only dealt with a couple of web design clients and it's alarming to know that most of them think putting up a website or an online space for their business is enough.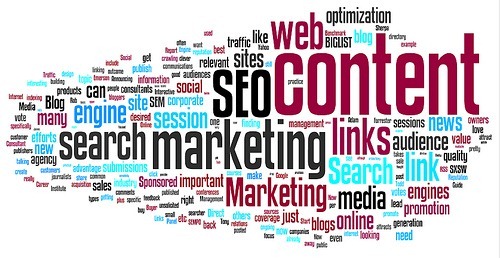 As an online marketer, I know for a fact that with the tons of competing websites being launched every single day, the chances of your business' website to be noticed is decreasing by the day. And if you are not familiar with how the internet works, especially social media, then, you should hire an expert to help you out.
Once your website is up and running, one of the important steps you can take in promoting it online or being seen is through SEO directory submission. This will definitely boost your business' online presence.
When I started blogging, I honestly had no idea about the impact of directory or even search engine submissions. I'm just lucky to have such curiosity in SEO that I learned about the small tasks you can do regularly to promote your business and website online.
This is why I love my job as a social media manager. Somehow, there's SEO involved. I help clients reach an audience who are ready to be engaged – those who already liked them on Facebook, followed them on Twitter or Google+, or added them to their lists on Foursquare. We want to keep our connection with them and hopefully, they'll spread the word about our clients.
I enjoy the more personal approach of social media marketing. It's important to note that businesses can get a lot of valuable feedback and information through their social media channels.
Moving forward, I hope more business owners will realize the power of social media marketing and website promotion in helping them drive more sales to their business. It's a big, big online world out there, don't you agree?