How would you like to own a pair of headphones that are washable? No more dirty headbands or icky ear cushions every time you listen to your music while working out, especially when you're running. You like that? Then, the Urbanears Humlan headphones is for you.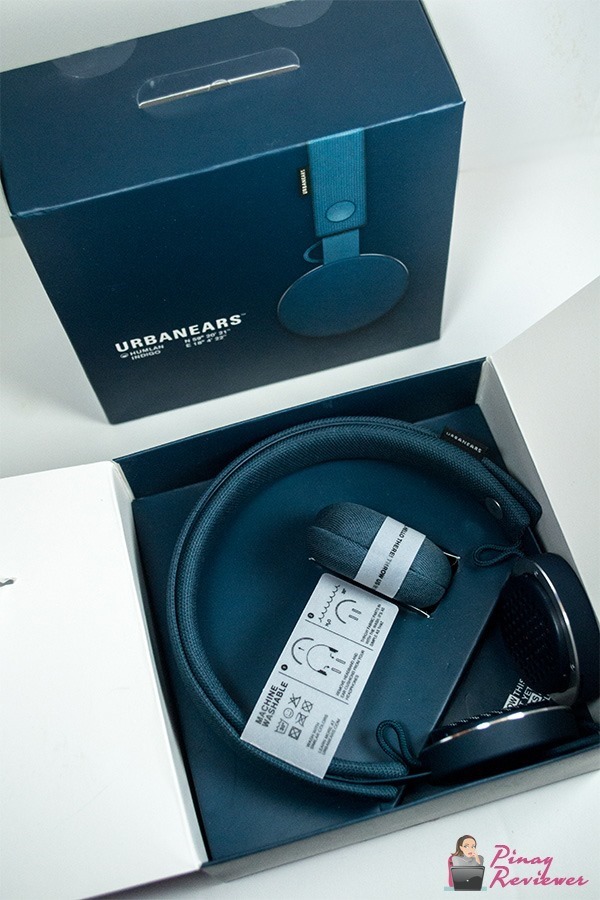 Urbanears Humlan is the world's FIRST washable headphones. Okay, the entire thing isn't washable, but the removable headband and ear cushions are, which really makes sense since those are the ones that are always in contact with your head and ears (duh 😀 ).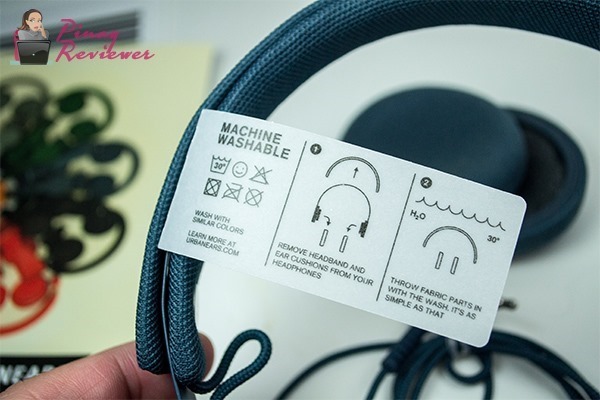 My bro can attest to this: I don't like sharing headphones or earphones with people whose hygiene I'm not sure of. So when we found out that these Urbanears headphones have washable parts, I knew this was made for me… or people like me with OCD when it comes to dirt. 😀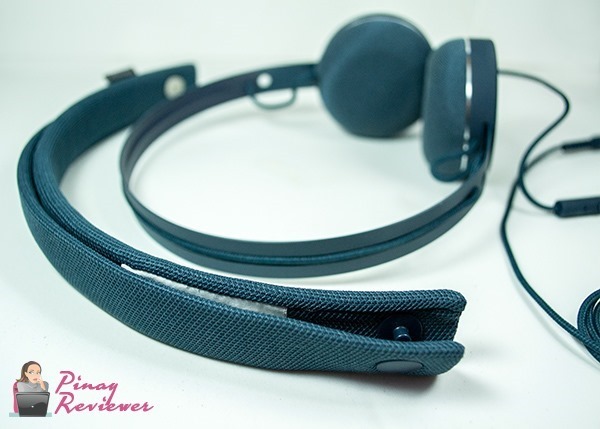 The removable parts can be easily detached, and you can quickly throw them into your washing machine or hand-wash it with care. No more sweaty, dugyot headphones. 😛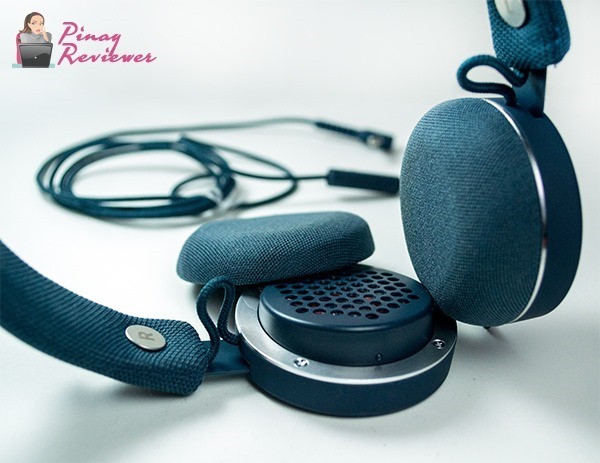 For me, the best feature of this pair of headphones is it's washable. However, that's not the only good thing about Urbanears Humlan. I love that it fits snugly on my head. You can easily adjust the headband so it'll fit you comfortably. It feels and looks durable, like the Urbanears Tanto headphones I've reviewed before.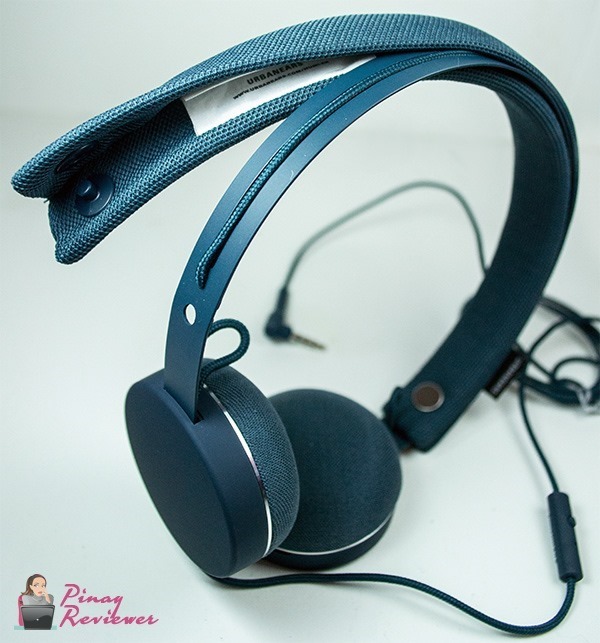 One of the key features of this headphone is the Zound Plug, which allows you to share your music or audio with a friend. They can easily plug into the ZoundPlug socket on one of the headphones, and voila! Music-sharing with ease! 🙂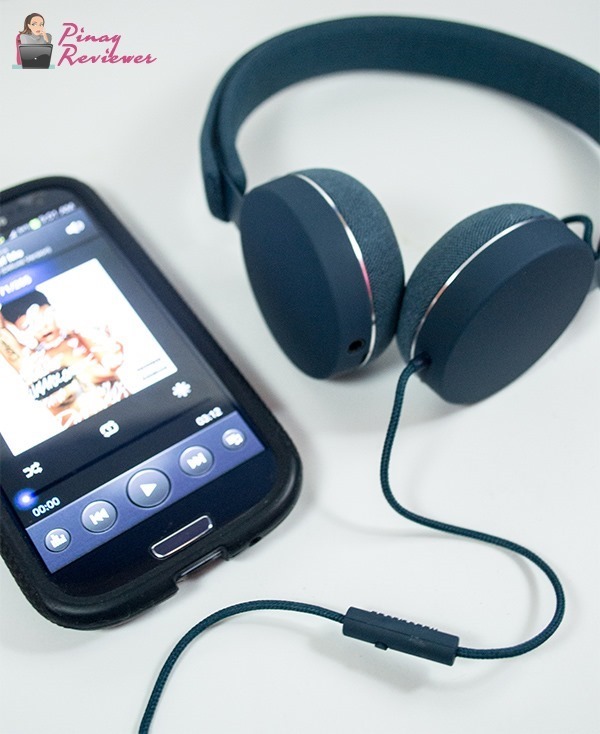 The Urbanears Humlan also has a microphone + remote that can be used to switch to the next song or to answer calls. So if you're using your phone as a music player too, then this will be perfect! You get to receive calls using the remote and talk hands-free.
Now, on to the audio quality. For such a lightweight pair of headphones, the bass is pretty decent and the sound is loud. This will be best used if you want to 'quietly' listen to your music without any disturbance from outside noise. I was quite surprised by the audio quality, so the washable parts were the cherry on top. 🙂
Overall, I love my Urbanears Humlan. I can enjoy and share music now with my freshly-washed headphones. 😉
Where to Buy:
Urbanears Humlan is distributed by Digits Trading (Facebook, Twitter) and this is available at the following stores:
The A-Shop, Digital Hub, Digital Walker, Astrovision, Automatic Center, Beyond the Box, Bratpack, Complink, Digital Arena, Digital Hub, District 32, Egghead, Electroworld, Heima, Hobbes and Landes, iCenter, iGig, Islands and More (NAIA T3), iStore, iStudio, Lazada Online, Listening Room, Mobile 1, Music Colony, iBook, Quicksound, R.O.X., Secret Fresh, Senco Link, SM Music & Video, Switch, Sync, The Inbox Store, Trilogy, Urban Athletics, Vertex, iBook
Specifications:
40mm Dynamic Drivers
Frequency Response 20Hz-20kHz
Impedance 32Ω
Sensitivity 100dB
Max Input Power 100mV@1kHz
Price: Php 2,250
Colors:
True White, Black, Dark Grey, Tomato, Indigo (featured on this post), Pumpkin, Coral, Lilac, Clover, Cobalt
Reference: https://www.urbanears.com/headphones/humlan/humlan-black/
Urbanears Humlan Unboxing Photos