If you want to buy a new car, or sell your car with Auto Trader, but you're worried about the expense of owning one, you're not alone. With sky-high petrol prices, insurance costs seemingly going through the roof and tax all an issue, it can be off-putting. However, by performing a vehicle check, looking at fuel economy and other issues relating to cost, it can be possible to make motoring affordable. Here are some ways in which you can save money when buying a car: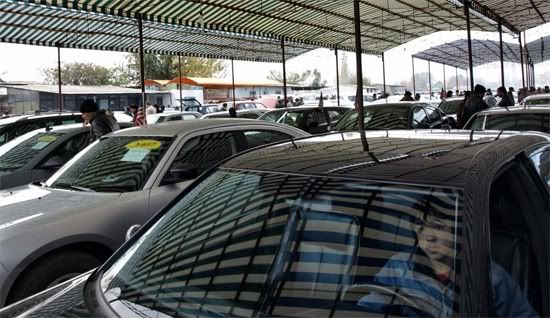 Look for the best price available. By shopping around for new car deals, you could find the best model you can afford with the most equipment, best safety rating and greatest fuel economy. Visiting comparison websites might be the way to go. The same applies when looking for insurance for your new car.
Run your own vehicle check. It pays to do this, as you can find out whether it's a genuine road-legal vehicle or not. If you're buying a car from an individual as opposed to a dealership, then take a really good look at it. If something seems amiss like a part of the bodywork being a different colour to the rest of the car, then it's probably not worth your time or money.
Get a friend to help you find a new car. If your knowledge of what a good car should have isn't so good, bring a friend with you when looking who has plenty of know-how when it comes to motoring. All being well, they will help point you in the right direction.
When choosing a new car, it's worth looking at how green it is. If it has low fuel consumption, then that's a plus. However, if you want to go that extra mile, it may be worth looking at buying hybrid models, as they can save money on tax and insurance, as well as fuel.