It's the first day of August and I'm experiencing that feeling again like I'm getting a fresh start. Some people may wait for New Year's day before they come up with new resolutions to break (oh, c'mon! I know you're guilty too!), but I have my own list EVERY month. And to be quite honest, it does help me make some much needed improvements in myself and get rid of old, negative habits.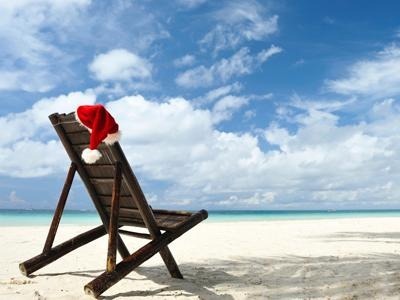 This month though is different. If most people wait 'til the BER months to prepare or feel the holiday spirit, I am a little advanced in that department. I feel Christmas is near as early as August. It's when I usually prepare or plan for Christmas and New Year celebrations. Each year, I try to make it as different as possible, but it's saddening that in my family, they don't seem to be that much interested. They feel like these holidays are overrated. 🙁
Maybe it's that side of me who loves to shop for gifts during these holiday seasons who wants to be all merry. I'm one of the few people who prefer to buy others gifts than to receive. I love personalized or well thought-out presents.
The holiday season is a great time to take advantage of a wide variety of discounts, sales and even freebies! Finding popular voucher codes online can save you a lot of money too. There are hundreds of websites out there such as Net Voucher Codes Online that provide shoppers with promo codes that we can use to purchase almost anything we want online. There are Black Friday and Cyber Monday deals around Thanksgiving, a month before Christmas, which means you can plan and buy gifts ahead of time.
I know, the weather this week might not put you in the mood, but I always focus on the bright side. I'm hoping tomorrow, the sun will shine brightly again because I'm sure we all miss her. 🙂