Since my first 2 Glamourbox unboxing posts back in January and February, I have received 3 more boxes, including the Bridal Bliss box last June. I also got the March box before I decided to stop my subscription in April, which was pretty timely since a friend of mine sent me her box as a gift. I just felt like the contents of the boxes weren't that useful to me and I wasn't completely happy with what I've received so far, so I decided to quit them.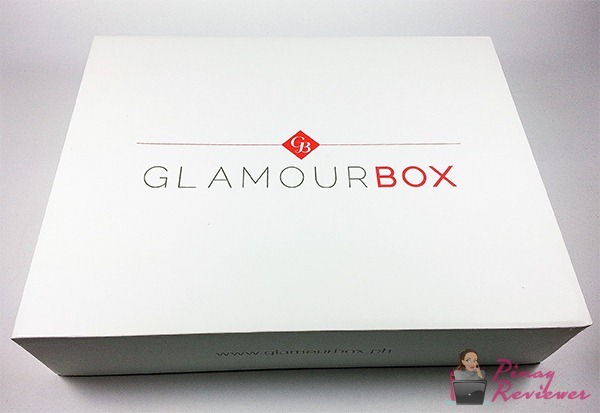 I know, I said it's a matter of personal taste and needs if you'll find the items in the box useful or not. At the time when I received the January to April boxes, I had no use for most of the items yet. However, before we went grocery-shopping early June, I decided to go through some of my beauty products stash, most were from Glamourbox, and I found some that I actually wanted to finally try. That saved me money from buying new products to sample. And out of the items I tested, I'm sticking with 3 of them, which I'll reveal in my next post about my beauty boxes haul. Some of the items were lovingly passed on to my mom and friends. 😉
Glamourbox Bridal Bliss Box
Anyway, this post is about the Glamourbox June Bridal Bliss box, so let's get to it. 😀 Many of the blogs and comments I read about this box were from disappointed ladies. They were expecting the products to be one-of-a-kind compared to the previous boxes since Glamourbox hyped up this box too much because of the focus on the theme Bridal Bliss. On my end though, this has got to be the most useful Glamourbox I've ever received. 😀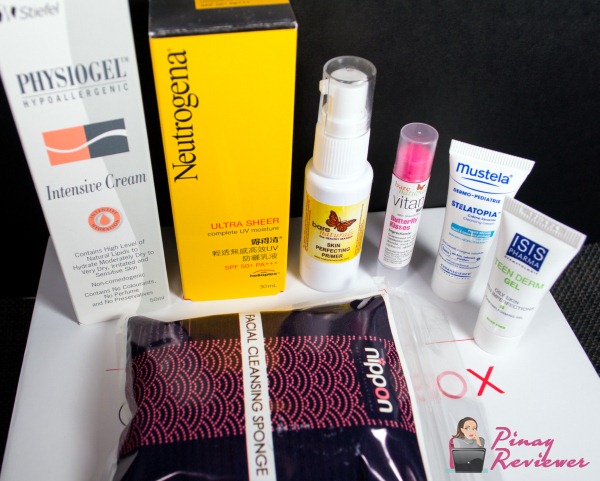 When you say Bridal Bliss, what really comes to mind are skincare products or how brides take care of themselves and their skin right before their wedding day. So, I didn't expect any makeup products to be included.