There are a lot of gadget giveaways this holiday month of December. SO, make sure you check them out. Here's another one from Yugatech.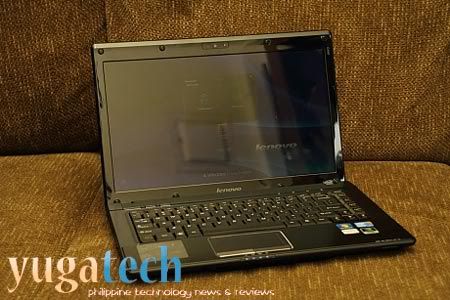 MECHANICS:
1) Write an entry with the title "10 Fun Things I Can Do with a new Lenovo Laptop".
2) Post your entry in your blog, Tumblr or as a Facebook Note. You can post it in the comments section of the official contest page if you don't have anything else. Just make sure it's readable by the public. For other ways to join using other social networking sites, check the contest page.
3) At the end of your post, don't forget to mention that it's your official entry to the Lenovo-YugaTech Laptop Giveaway and include a link back to the contest page.
4) Leave a comment at the contest page with the link to your entry. Make sure to use the same email you used when you joined rounds #1 or #2 (or your Twitter handle if you joined via that channel before) of Yugatech's Lenovo giveaways.
PRIZES:
1 winner will win the Lenovo Ideapad G460.
10 winners will win Globe Tattoo USB dongles.
END DATE: December 24, 2010