If you're a fan of Crumpler's quality and hip bags and luggages, then, you should join Frannywanny's giveaway!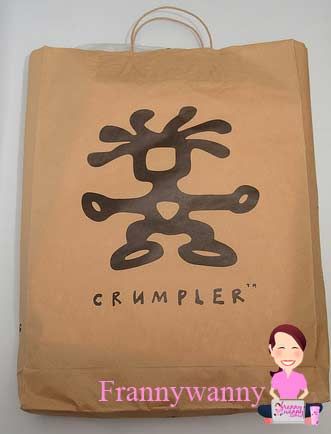 All you have to do is guess what's inside this bag. Fran made it easy by giving us a clue. It can be any of the following:
Pinnacle of Horror laptop bag
6 Million Dollar Home camera bag
Private Zoo backpack
Skivvy laptop messenger bag
If you guess correctly, you'll be included in the final raffle for a chance to win a Crumpler bag. Only Philippine residents can join.
For the rest of the mechanics, visit the official giveaway post.
End Date: August 30, 2011
I'm guessing it's a 6 Million Dollar Home camera bag. 🙂