Make a statement and be one of the 3 winners of Php 1,000 worth of Levi's gift certificates from Beautynomics.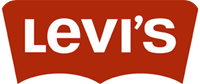 MECHANICS:
Love me step:
Like Beautynomics on Facebook, as well as Beauty & Minerals.
Declare your belief step:
Go to the Levi's I Believe Facebook Application page, and create your own badge, together with your I believe statement. A photo of you ( or with your friends, as long as you are included ) is required.
Share your belief to the world step:
Share your badge to your friends by clicking SHARE on the badge that you just made for yourself.
Leave a comment on the contest page with a link of your badge. You can even create a blog post to expound on how you made your "I Believe" badge.
PRIZES:
3 winners will win Php 1,000 Levi's Gift certificates each
(will be mailed to the winners)
CONTEST END DATE: September 5, 2010
This is the badge that I managed to make through the Levi's I Believe Facebook app. Be more creative, though, to get a chance to win the GC.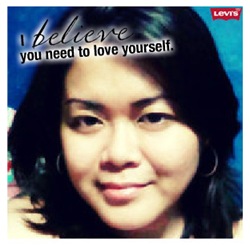 Good luck! 🙂