If you haven't heard yet, the sexiest ice cream bar in the Philippines has come out with a new flavor: Magnum Gold.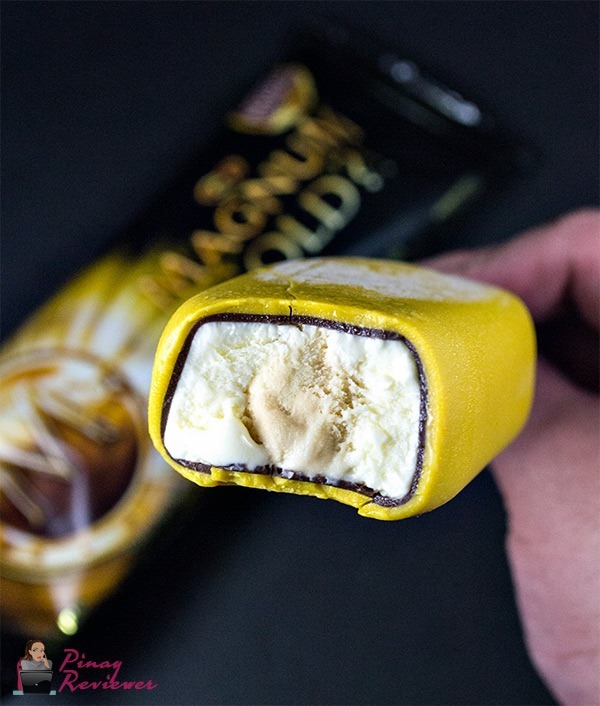 Magnum Gold is an ice cream bar with rich vanilla ice cream wrapped in two layers of Belgian chocolate, the top coating in a luxurious color of gold. It's as luscious as I anticipated, and truly indulgent, perfect to reward yourself after an intense work week. 🙂
Guess what! If you haven't tried the Magnum Gold ice cream bar yet or you can't get enough of it, you can take advantage of the promo at SM Supermarket, SM Hypermarket and SaveMore where you get TWO (2) Magnum Gold for just Php 100! This promo is exclusively offered at SM grocery stores.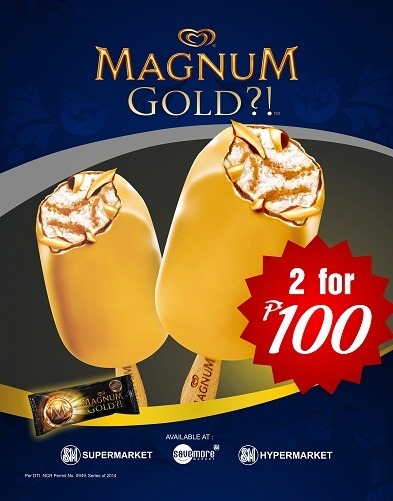 My bro and I went to the SaveMore grocery store near us last week and we spotted the Magnum Gold ice cream bars right away. Of course, we bought 2 so we can have one bar each, and we only paid Php 100. You can still buy one bar for Php 55, but we're all about sharing. 😉
Magnum Gold is a delightful way to beat the heat, and to satisfy our sweet tooth. Even our parents loved it! 🙂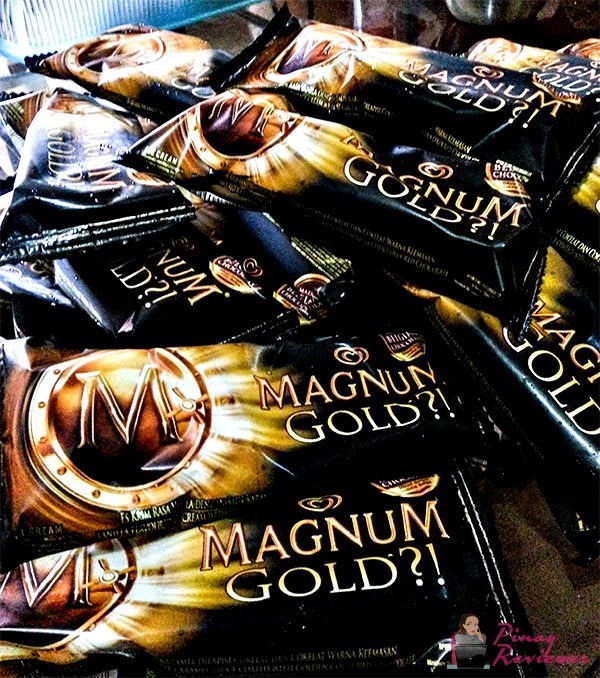 What are you waiting for?! #GrabTheGoldatSM! Enjoy! 🙂