From school visitors to waitresses, they can all be seen wearing a name tag. Although people have been using name tags for decades, some business owners have yet to implement the use of name tags. Here are some of the benefits using name tags.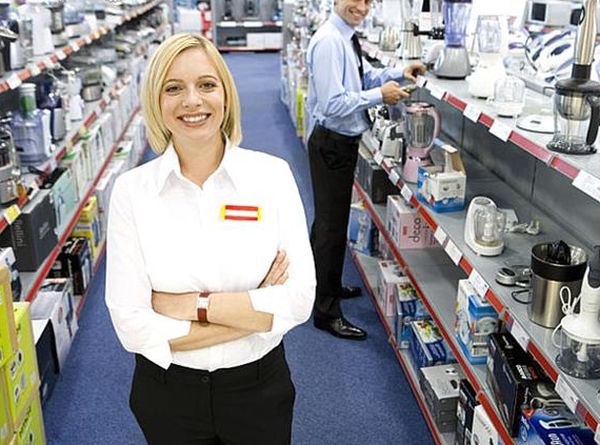 Promotes communication
Often times, some people are reluctant to initiate a conversation due to the fear of getting the other person's name wrong. Name tags make interacting with strangers a lot easier. Several studies have revealed that seeing a person's name in writing helps other people to remember it.
Promotes a friendly atmosphere
The use of name tags help to promote a friendlier working environment. Over time, the employees will gradually start to remember the names of other employees without even glancing at their name tag. Name tags also make visitors feel a lot more relaxed when entering an unfamiliar establishment.
Helps to gain the customer's trust
Customers love the ability to match an employee's name with his or her face. This is a major attribute to a business because it helps to gain the trust of the customers. Some customers even begin to address the employees by their first name.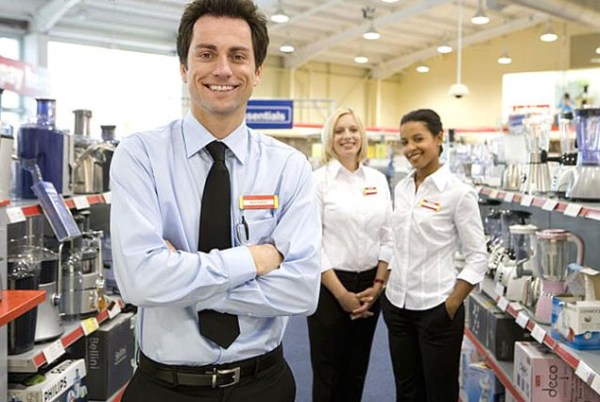 Helps to distinguish between the staff and customers
If an establishment chooses to not use name tags, there is a good chance that the customers may become confused. By using badge clips to attach the name tags, customers will have no trouble in locating the staff members.