Do you have friends who want to come over and spend the night at your place? Or maybe you have kids who love sleep-overs or slumber parties with their friends? How many times have you turned them down because you just don't have enough bed space to accommodate them? There's an easier, more convenient and actually more affordable solution than buying new beds – sofa beds.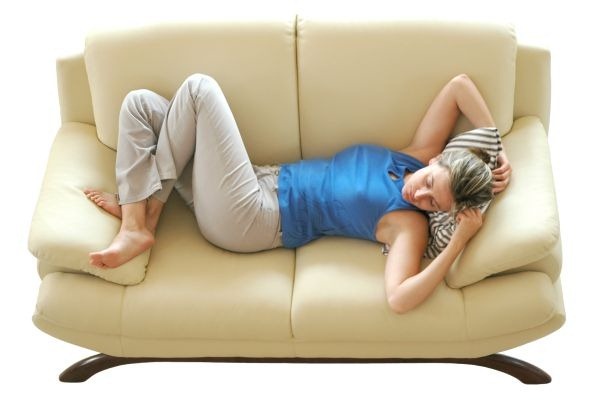 With sofa beds, there is no need to buy a new bed or set up a guest room for your friends. Any room can be turned into a guest room with these very comfortable sofa beds. I remember even hosting a sleep-over right at our living room a few years back. We had this sofa bed that can fit three people, which is the usual number of friends I invite for a slumber get-together. Now, my brother uses the sofa bed in his own bedroom as he refused to buy a new bed. 😀
One of the many things I have always enjoyed is my very close friends coming over to stay the night while we catch up on each other's lives. I remember doing this with my dearest buddies from years back at our old home and it was very convenient because I had the sofa bed that they can use if they want to sleep over. I'm not comfortable sleeping with many people on my bed, and yet I did not want any of them to feel that I don't care if they sleep well or have back pains when they wake up.
I also love the comfort they give you. Like when I'm in the living room watching TV, I don't have to worry about backaches if I 'accidentally' fall asleep. 😉
Good thing there are many options you can choose from when it comes to sofa beds. There are those that you can keep in your living room and all you need to do is adjust a few things to convert them into a sofa bed. There are also futons that you can easily tuck away when you don't need them anymore. There are many varieties to choose from that should suit your lifestyle, your preferences and your home's design.