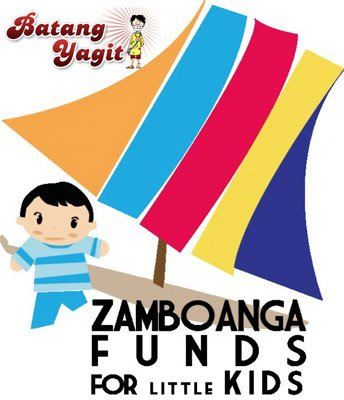 Winston of BatangYagit.com is celebrating his 5th anniversary with a fund-raising project to help kids in Zamboanga. You can help by donating any amount through Paypal.
MECHANICS:
Go to the anniversary post on Batang Yagit.
Go to the bottom of the post and look for the ChipIn widget. Click on the ChipIn button.
You'll then be directed to a Paypal login page. Simply input the amount you're donating on the Item price field, as shown below, then click on Update.
The Item total will then be updated. Go ahead and login now to your Paypal account. to finish the transaction.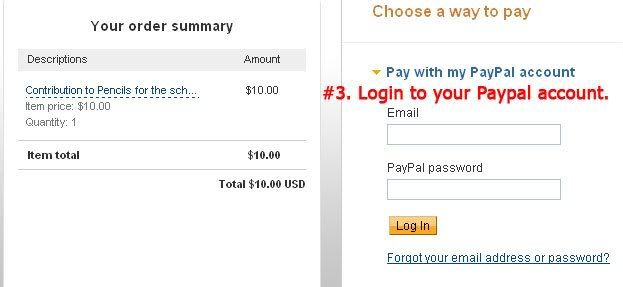 That's it! As of this writing, the total amount of donations is at $175+.
PRIZES:
There are no prizes. Just that feeling of fulfillment and self-satisfaction knowing you contributed in a worthy cause in your own little way. 🙂
END DATE: April 30, 2011